Neely Well Drilling – Affordable Aurora Well Drilling – 60 Years Industry Expertise – 630-466-7930 – Serving The Fox Valley
The water well drilling business has gone through a number of changes over the years. During our many years of Aurora Well Drilling for a variety of customers, we've made it a point to adapt to those changes, which has enabled us to use high quality gear and materials to give our customers a reliable water well that provides clean and safe potable water for many years at very competitive prices.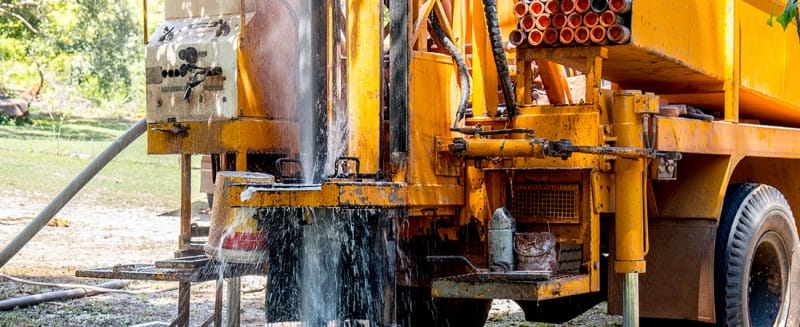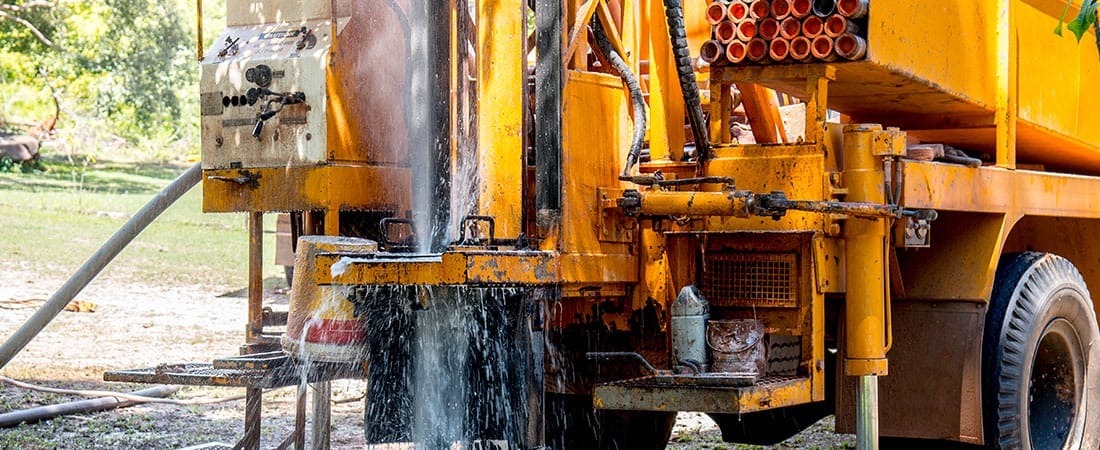 Why Choose Us for Aurora Well Drilling?
* Family owned and operated, Neely Well Drilling has six generations of experience in the water well drilling and service industry
* We provide free, no hassle, no obligation estimates and we stand behind our work
* Our team always provides on-time, honest service at fair prices. It's our commitment to great results and customer care that's enabled us remain a trusted name in the industry for so long!
Our crews drill bedrock and gravel wells utilizing PVC and steel casing. The kind of well we drill and the casing we'll use is typically based on the conditions at the particular well site – give us a call today for a free Aurora Well Drilling estimate.
How Well Do You Know Your Well?
A well is basically a large hole drilled into the ground to gain access to water. Piping and a pump are utilized to draw water from out of the ground, which is then filtered by a screen to remove debris that could cause a clog inside the pipes. Wells can be made in different sizes and shapes, based on the type of material that the well is drilled into and the amount of water that's being pumped out of it.
The three basic kinds of wells are:
* Shallow wells that are normally bored into an unconfined source of water usually located at depths of less than 100 feet.
* Rock wells that are typically drilled directly into a formation containing a rock formation that doesn't have soil and doesn't collapse. Their average depth is around 250 feet.
* Sand wells are a type of well that's drilled into soil, sand, gravel or clay formations.
Practically all private Aurora Well Drilling construction is dependent on identifying the proper location to install the well, measuring the system properly and picking the right construction techniques. Only qualified water Aurora Well Drilling contractors such as Neely Well Drilling should install wells. It's essential to have a contractor that's familiar with the hydrology of an area and who is always up to date with respect to all local codes and restrictions. Good well construction is essential to the long term function and maintenance of a well.
A well generally consists of many elements, with the most important including:
* Casing used to keep an open accessibility inside the earth while not permitting any entry or leaks into the well from bordering formations. The most common materials used for casing are usually black or galvanized steel, PVC and concrete piping.
* Grout is a versatile sealer which is used to fill in the spaces surrounding the exterior of the well. It shields the well against pollutants. Grout mixture can be made from cement, bentonite or concrete.
* Screens help keep sand and gravel from getting into the well while permitting groundwater to enter. Screens are obtainable in many materials, with the most common being stainless steel or slotted PVC pipe. Screens are typically used with wells that are drilled into formations such as sand.
Call for a free Aurora Well Drilling estimate today at 630-466-7930.